Choose from our range of treatments and services
Brow sculpting & shaping
Fluffy powder eyebrows or feather brows techique? A polished look starts from fashionable brows!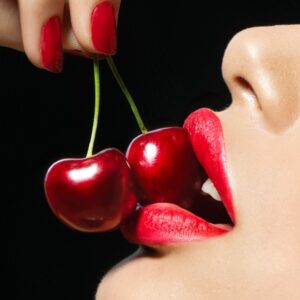 Lip cosmetic
tattooing
Whether you pick a lip blush or 3D tattooing technique,
there are multiple options to choose from!

Eyeliner
Tattooing
There are different options to accentuate your eyes.
Choose yours!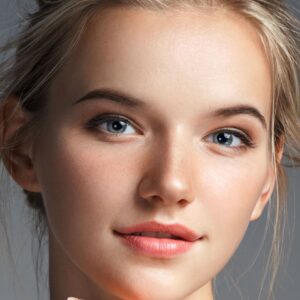 Freckle Tattooing
'Kissed by the Sun' look is always young and cute. The world of beauty dictates a trend!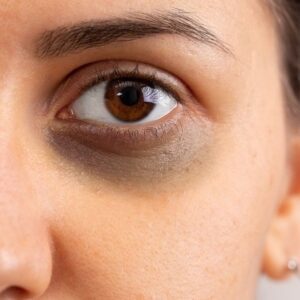 Dark
Circles
A permanent solution for under-eye circles for those who tried everything.

RF Body
Treatment

Cellulite, stretch marks, loose skin and other skin concerns.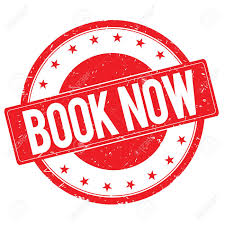 Book Your Appointment Now
Awesome Professional PMU Services From Only $100