Choose from our range of treatments and services
Brow sculpting & shaping
Fluffy powder eyebrows or feather brows techique? A polished look starts from fashionable brows!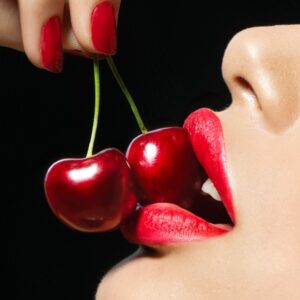 Lip cosmetic
tattooing
Whether you pick a lip blush or a melanin lip tattoo,
there are always multiple colour options to choose from!

Eyeliner
Tattooing
Get your eyes looking expressive with an invisible line or a beloved eyeliner. There is a suitable option for everyone.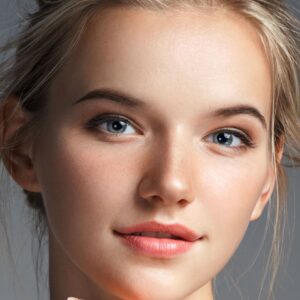 Freckle Tattooing
'Kissed by the Sun' look is always young and cute. The world of beauty dictates a trend!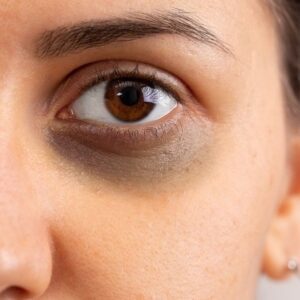 Dark
Circles
A permanent solution for under-eye circles for those who tried everything.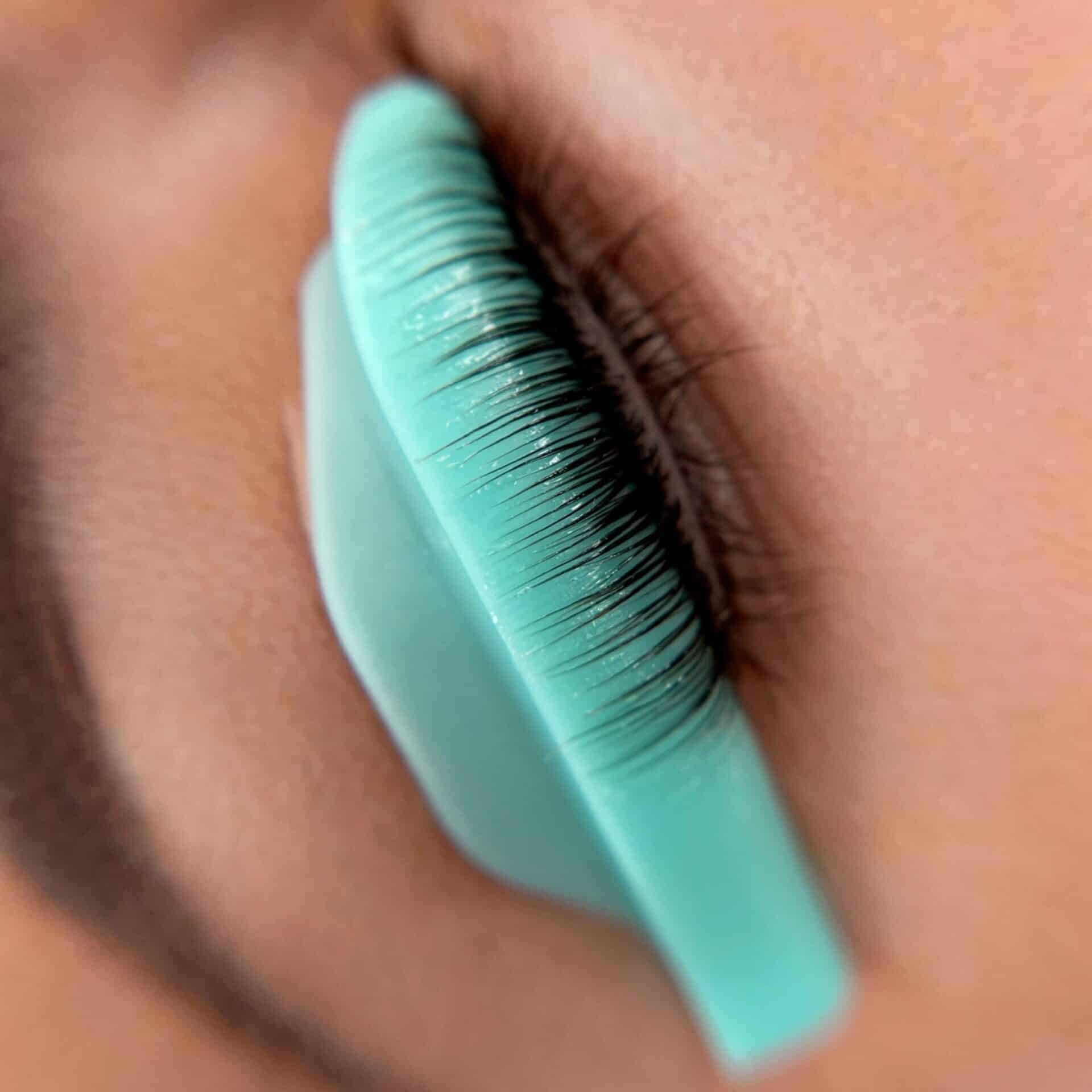 Lash lift
&tint
Natural curly lashes
for the most
dramatic look.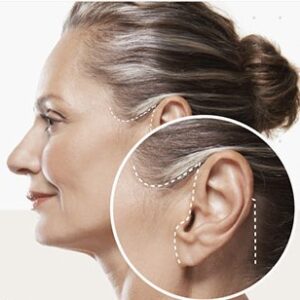 Scar Camouflage
Medical camouflage is a miracle worker for scars, vitiligo and stretch marks.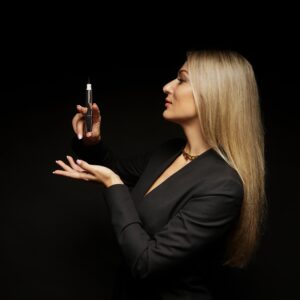 PMU training
For those who wants to achieve an excellence in lips and brows tattooing.